As part of our core values at Aurora Sports Medicine Professionals, we are committed to continued learning and furthermore, educating and teaching our patients.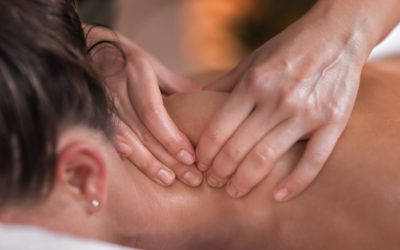 If you've never had a massage by a Registered Massage Therapist (aka RMT's)-- you're missing out! Massage Therapy is seen by many people as an integral team member in the pursuit of wellness. Being an avid athlete when I was growing up, massage was always something...
We still have more for you! Stay up to date on our latest health tips, news, videos, and more! Sign up now for our FREE e-newsletter.