Our Mission
The mission of Aurora Sports Medicine Professionals Inc. is to provide a unique patient experience that centers on improving one's individual health and well-being through professional medical advice and innovative treatment methods.  As primary healthcare providers, we value integrity, honesty, and passion in our commitment to meeting the personal goals of each patient.
What to Expect?
At Aurora Sports Medicine Professionals our goal is to create a lasting healthcare relationship with you as a trusted source for your health and sport performance needs. Our dynamic staff is dedicated to listening to your questions and concerns, evaluating your needs, and providing high quality care in an efficient and timely manner. Each client can expect to receive personalized one-to-one care, assistance anytime via phone and email, and continual communication with other health related professionals within your circle of care.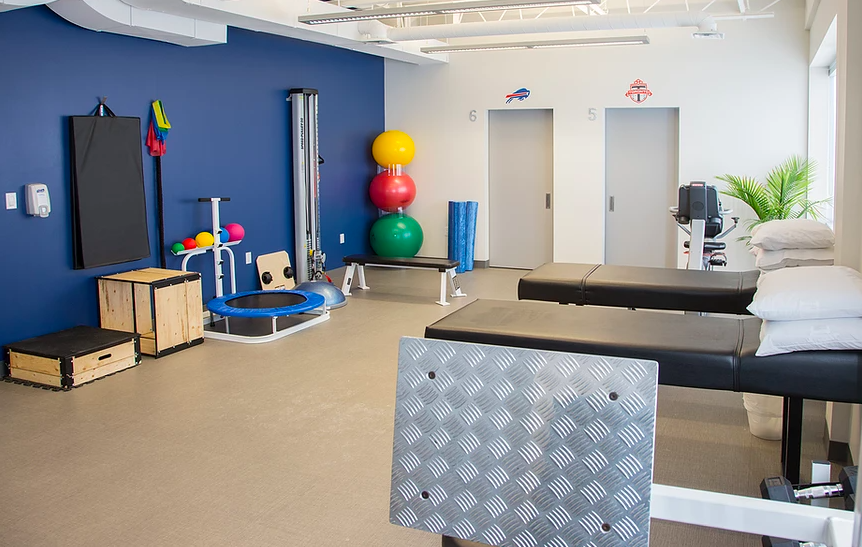 We still have more for you! Stay up to date on our latest health tips, news, videos, and more! Sign up now for our FREE e-newsletter.