As part of our core values at Aurora Sports Medicine Professionals, we are committed to continued learning and furthermore, educating and teaching our patients.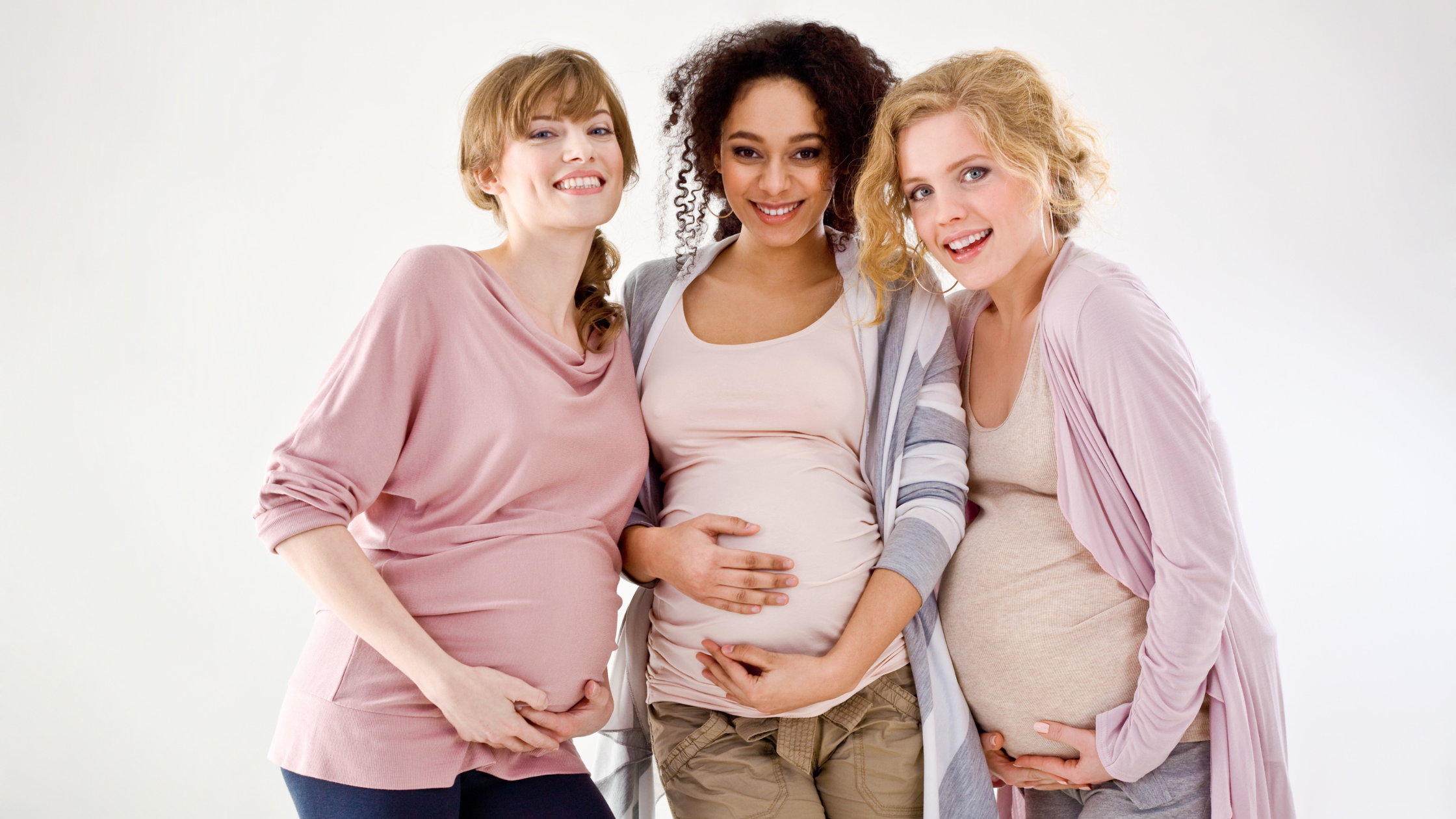 Pregnancy and childbirth is an exciting and unique time in a woman's life. The body is changing in so many ways physically, emotionally and mentally. Sometimes pregnancies can feel fantastic and easy and other times pregnancy can be exhausting & stressful. As a...
We still have more for you! Stay up to date on our latest health tips, news, videos, and more! Sign up now for our FREE e-newsletter.