Travis is currently in his fourth year of Kinesiology studying at University of Ontario Institute of Technology. He is planning to graduate at the end of 2021 and further his education towards becoming a physiotherapist.
Travis joined the ASMP team in mid October of 2020. He works at the front desk and is eager to welcome each client into the clinic. Some of his personal interests are physical activity, music, and drumming. He's excited to be working in the clinic and is looking forward to learning new things about a career in physiotherapy, to which he is working towards.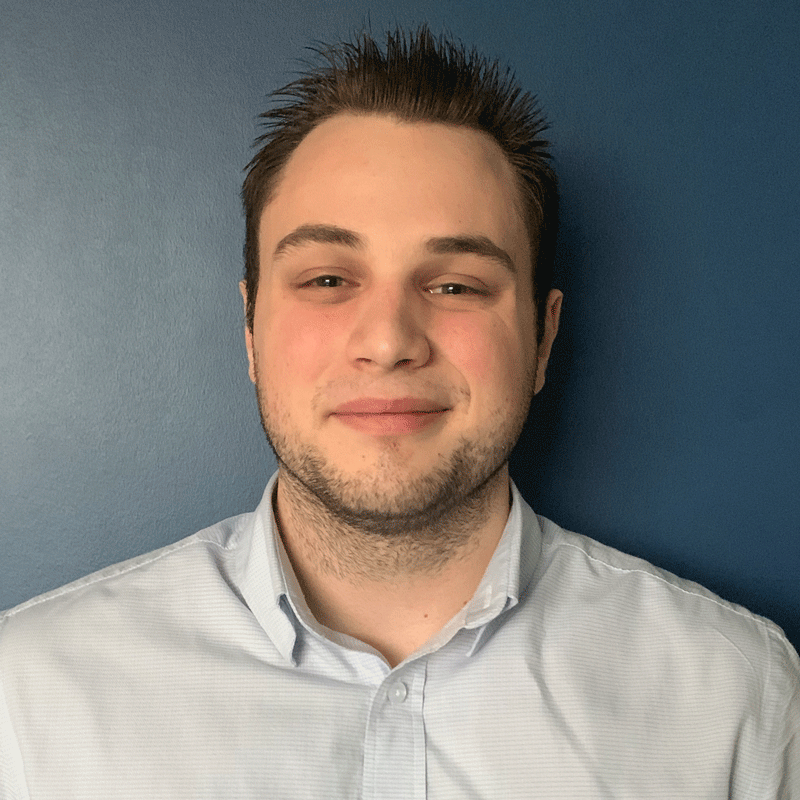 Excepteur sint occaecat cupidatat non proident, sunt in culpa qui officia deserunt mollit laborum. Sed ut perspiciatis unde omnis.