Rob Armstrong
BScKin, MScPT
Registered Physiotherapist
In 2019, Rob completed his Bachelor of Science in Kinesiology at McMaster University. During his undergraduate studies he dedicated special interest towards functional anatomy and sports rehabilitation, and additionally worked with the Men's Lacrosse and Basketball teams as a student field therapist. Following, Rob graduated with a Master of Science in Physical Therapy from the University of Toronto, gaining quality experience in geriatric rehabilitation and orthopaedics.
Rob is a passionate team player when it comes to helping you get back to the activities you love to do. He provides clear and valuable education, manual therapy, and client-specific exercises in his treatment approach to help you achieve your unique goals.
Rob stays involved in the hockey community of his hometown, Stouffville, as the trainer for the U14 AA Stouffville Clippers. Going forward, he plans to continue to advance his education in the areas of vestibular and concussion rehabilitation, in addition to progressing in manual therapy.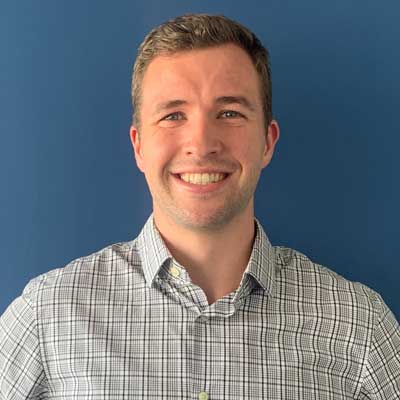 We still have more for you! Stay up to date on our latest health tips, news, videos, and more! Sign up now for our FREE e-newsletter.