Megan Hallick
BHSc, MScPT
Registered Physiotherapist
Megan earned her Bachelor of Health Sciences with honours specialization in Rehabilitation Sciences at Western University. She went on to complete her Master of Science in Physiotherapy at McMaster University where her passion for helping individuals become active participants in their own health and well-being continued to grow.
Megan is determined to help you achieve your goals through a holistic, collaborative and patient-centred approach. She utilizes education, manual therapy, and individualized functional exercises in her treatments to help achieve optimal outcomes. Committed to life-long learning, Megan plans to advance her education in the areas of pelvic health, vestibular rehabilitation, and acupuncture.
When she's not working, Megan enjoys spending time with her family and friends, and can often be found out for a run or walk, baking, or enjoying a good book!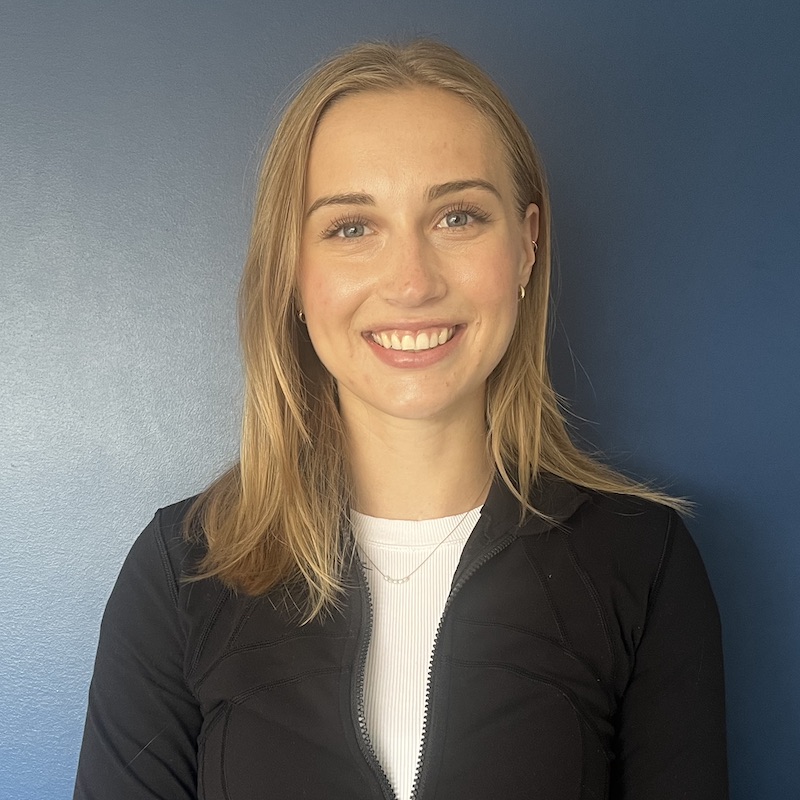 We still have more for you! Stay up to date on our latest health tips, news, videos, and more! Sign up now for our FREE e-newsletter.