Mallory Reinthaler
B.Sc (Hons), ND
Mallory is a licensed Naturopathic Doctor. She achieved her Honours Bachelor of Science in Biology and Physiology at the University of Western Ontario and went on to attain her Doctor of Naturopathy degree at the Canadian College of Naturopathic Medicine in Toronto. During this time, Mallory completed clinical rotations at the Robert Schad Naturopathic Clinic, The Brampton Civic Hospital and The Parkdale Community Health Center. Although she treats patients with a wide variety of health conditions, she has a keen interest in digestive concerns, reproductive health, and dermatology. Mallory also completed additional training in paediatric health during her internship and has a vast amount of experience working with children outside of her practice.  She has also received supplementary training as a birth doula for expecting parents.
 Having grown up in King Township, Mallory is excited to be returning to her roots and helping influence health care in the community. She practices evidence-based medicine, working alongside other practitioners to develop a wholistic and individual approach to treatment. She believes that every patient is unique and feels honoured to be a part of the healing journey.  Outside of the clinic, Mallory has a passion for figure skating, waterskiing, spending time with family, and a love for the Muskokas.
Mallory is an active member of the Ontario Association of Naturopathic Doctors and the Canadian Association of Naturopathic Doctors.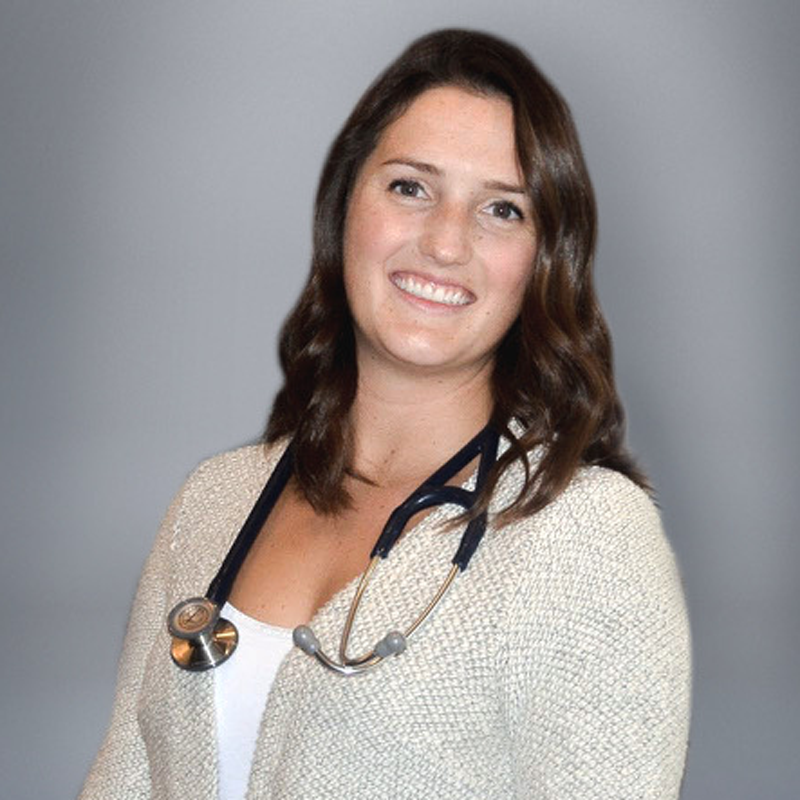 We still have more for you! Stay up to date on our latest health tips, news, videos, and more! Sign up now for our FREE e-newsletter.