Gillian McCreesh
BScKin, MScPT
Physiotherapy Resident
Gillian graduated from the University of Toronto with a Master of Science in
Physical Therapy, and prior to this, earned a Bachelor of Science in Kinesiology at Dalhousie University.
Gillian believes in empowering her clients to take an active role in their own
rehabilitation. She uses a combination of manual therapy, functional exercise and on-going education to treat a variety of orthopaedic conditions. Gillian is passionate about using a client-centered approach to develop personalized treatment plans to help her clients achieve their goals. She is committed to life-
long learning and is interested in taking additional courses in advanced manual
therapy, acupuncture and pelvic health.
Gillian grew up playing sports and has experience working as an athletic trainer
for varsity soccer teams and AAA hockey teams. In her spare time, Gillian can be
found baking, being active outdoors and travelling!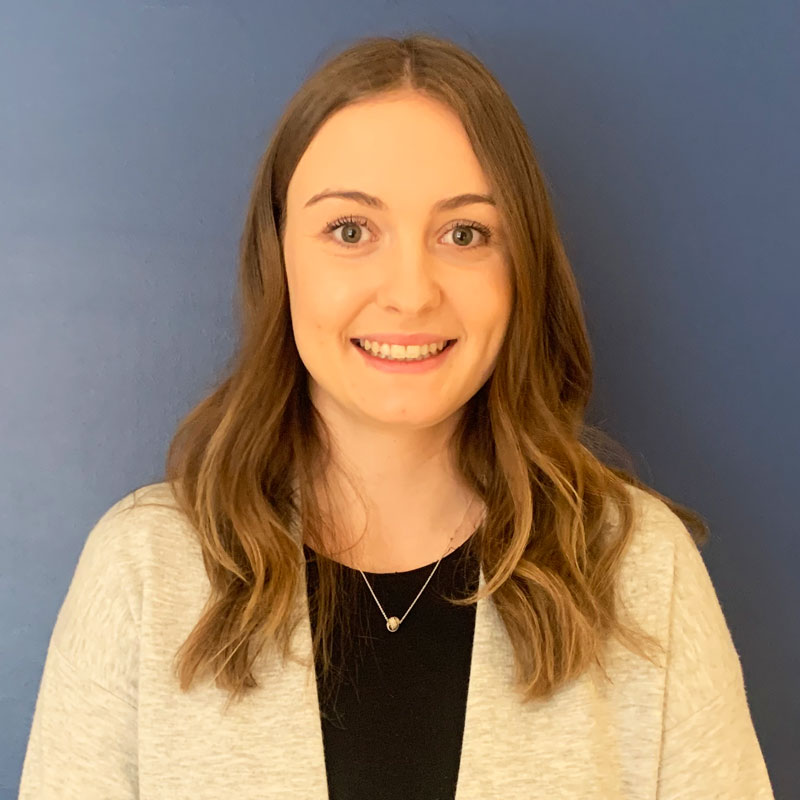 Excepteur sint occaecat cupidatat non proident, sunt in culpa qui officia deserunt mollit laborum. Sed ut perspiciatis unde omnis.