Erin Albaum
BSc., MScPT
Registered Physiotherapist
Pelvic Health Physiotherapist
Erin received her Master of Science in Physical Therapy from the University of Toronto after completing her Bachelor of Science degree in Human Kinetics at the University of Guelph. Throughout her education, she was actively involved at school and in the community and was named Valedictorian of her graduating class at the University of Toronto.
 Erin is passionate about orthopaedic physiotherapy and is a strong believer in life-long learning. She has currently completed courses in soft tissue release, acupuncture and manual therapy and plans to advance her skills through various courses related to the treatment of neuromusculoskeletal conditions.
Additionally, she is interested in women's health and pelvic health physiotherapy. Erin has received specialized training allowing her to assess and treat women with pelvic conditions including but not limited to incontinence, pelvic organ prolapse, pelvic pain as well as a variety of pregnancy and post-partum related issues.
Erin's treatment approach emphasizes exercise, education and manual therapy. She believes in giving her patients the necessary tools that allow them to take an active role in their recovery to achieve their goals and return to their activities pain free. 
In her spare time, Erin enjoys spending time with family and friends and staying active with a variety of sports and activities. She is a firm believer in living a balanced lifestyle.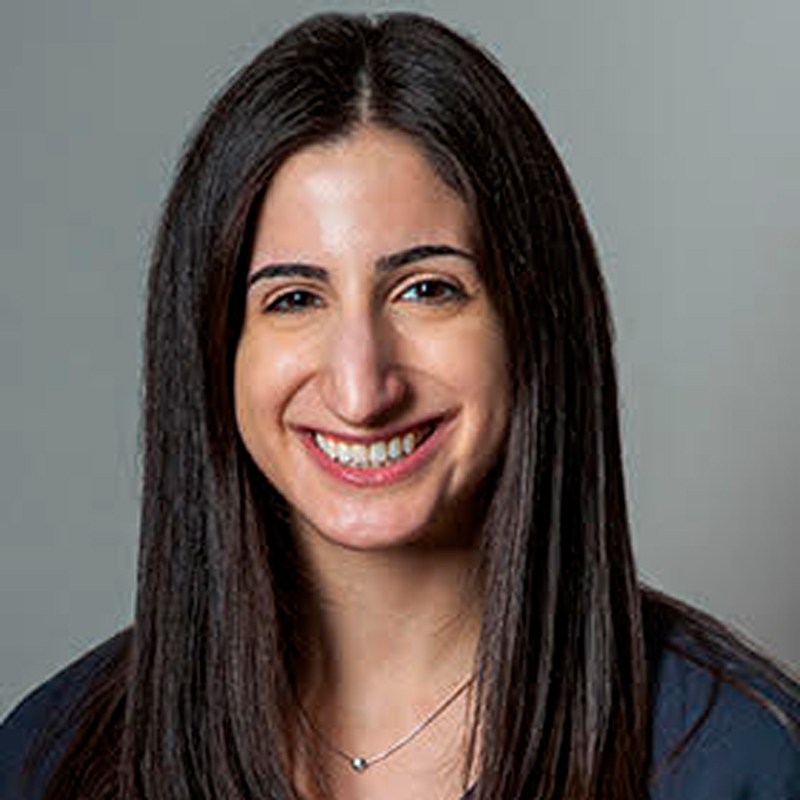 We still have more for you! Stay up to date on our latest health tips, news, videos, and more! Sign up now for our FREE e-newsletter.