Erica Gerber
MScPT, BSc.Kin
Registered Physiotherapist
In 2011, Erica graduated with a Bachelor of Science in Kinesiology while studying in Virginia, USA. During her studies, she gained a core understanding of human anatomy and physiology, biomechanics, and the effects of exercise on the human body. Erica then went on to obtain her Master of Science in Physical Therapy from McGill University where she developed a specific interest in orthopaedic physiotherapy.
Recognizing the value that continuing education brings to her practice, Erica has taken courses in Dry Needling, Soft Tissue Release, the McKenzie Approach (Lumbar Spine), and has completed her Level Three Manual Therapy certifications under the Canadian Physiotherapy Association's Orthopaedic Division. Erica has a background in competitive sport and understands the focus, discipline, and motivation needed to maintain a healthy physical condition. She combines this knowledge with her skills in manual therapy, education, and exercise prescription in order to best help clients achieve their goals for recovery.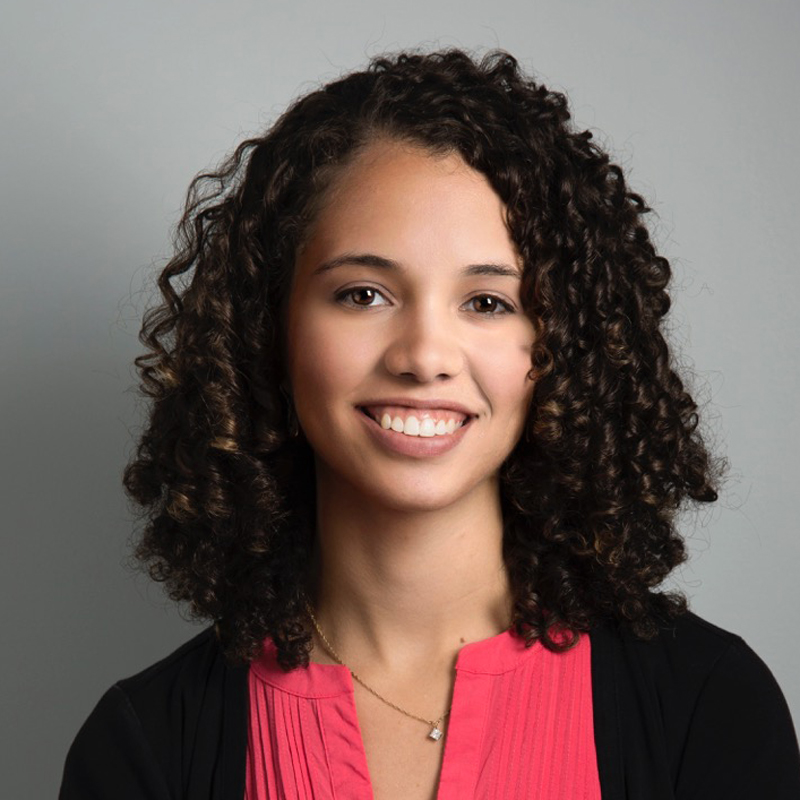 We still have more for you! Stay up to date on our latest health tips, news, videos, and more! Sign up now for our FREE e-newsletter.