Diana Alonzi
H.B.Kin, R.Kin, ICCPR CRFC
Registered Kinesiologist
Diana graduated with Honours from York University's Kinesiology and Health Science Program and is a Registered Kinesiologist. Throughout university, Diana had a passion for athletic training and cardiac rehabilitation, she has evolved her practice into a clinical setting and works with a range of populations that present with mild-severe degenerative diseases. She has taken a focus on exercise therapy and strongly believes that exercise is medicine. Diana is currently treating patients with osteoporosis, osteoarthritis, is one of the clinic's custom bracing specialists, and is the OsteoPro and GLA:D Program Director.
Diana holds additional certifications as GLA:D program instructor, BoneFitTM trained clinician, and the International Council of Cardiac Prevention and Rehabilitation certification. She also has an Advanced Diploma in Fitness and Health Promotion from George Brown College and is a CSEP- CPT.
Diana grew up in Aurora, Ontario, and has been a member of the team since December 2018. She competed in soccer growing up and played in the OCAA. Her passion outside of kinesiology includes golf, snowboarding, slow pitch, weight lifting, and cycling. Diana tries to stay active as much as possible, participating in activities that she has a passion for.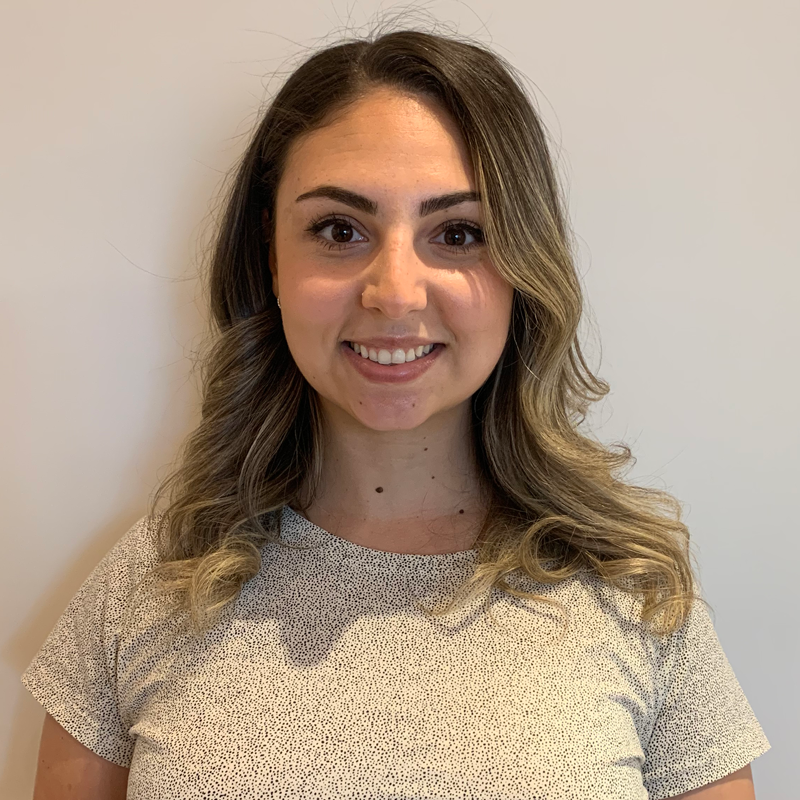 We still have more for you! Stay up to date on our latest health tips, news, videos, and more! Sign up now for our FREE e-newsletter.